Excelsior Solutions Corporation is a group of companies providing Corporate, Capital and Communication infrastructure to small businesses globally. Integral Transfer Agency, Touchstone International Business Services and Vybe Networks provide a company the necessary business infrastructure so they can focus on growing their business.
Excelsior Solutions has an international network of experienced advisors to assist our clients with advancing their businesses.
At Excelsior Solutions Corporation, we pride ourselves on being independent, impartial and accurate. To deliver exceptional service to our stakeholders, we use the following integrative approach, which ensures continual improvement and innovation:
THINK first
take ACTION
look at OUTCOMES
Excelsior Solutions Corporation was incorporated in Colorado in 1995. Its registered address is 5486 Tiger Bend Lane, Morrison, CO 80465 and its operational office is at 401 Bay Street, Suite 2702, Toronto, Ontario M5H 2Y4, Canada.
Integral Transfer Agency Inc., is incorporated in the Province of Ontario. Its registered address is 401 Bay Street, Suite 2702, Toronto, Ontario M5H 2Y4, Canada. It is extra-provincially registered in the Canadian province of British Columbia.
Learn More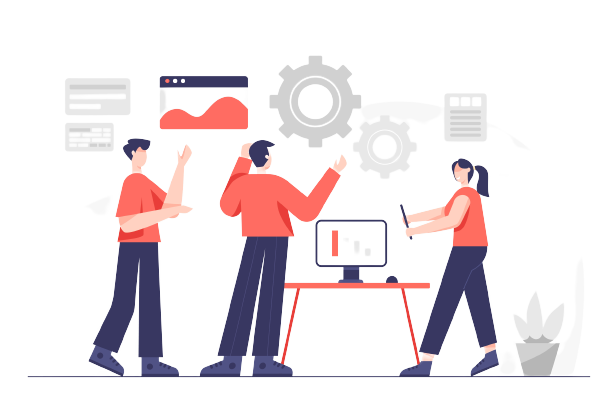 Excelsior Solutions Corporation has formed an Advisory Board made up of experienced and knowledgeable business, professional and technical people from around the world to help us to understand global business trends and issues and provide a sounding board for Excelsior Solutions Corporation's strategic plans.
Advisory Board Profile
Excelsior Solutions Corporation's Board of Directors will have a majority of independent members that bring a wide range of knowledge and skills.
Board Profiles
At Excelsior Solutions Corporation we have worked hard to develop and retain dedicated staff who work as a team to bring our clients superb service.
Explore Our Team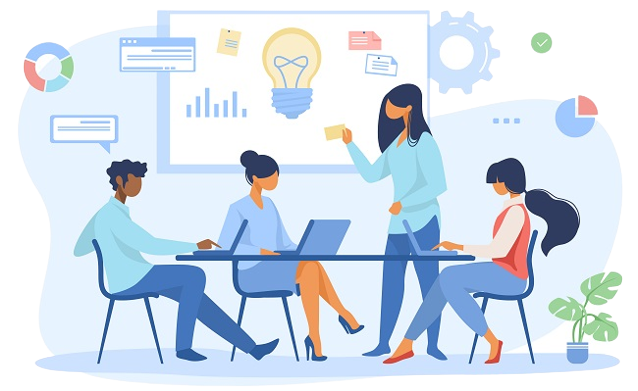 Hart & Hart, LLP
1624 Washington Street
Denver, CO 80203
SAAPC
77 City Centre Drive East Tower, Suite 501
Mississauga, ON L5B 1M5 Canada